Testimonials From Previous Easyway Clients
When it came to building our new home, we were hesitant to get started as we had so many ideas of what we wanted, but didn't know how we could put these in place. Upon speaking to Easyway Building Brokers, we were truly put at ease as they were not only very professional to deal with, but had excellent concept of design ideas that were both practical and architecturally pleasing.
Their knowledge of both design and the building industry really showed as they took our ideas and transformed them into our dream home. Easyway looked after all the aspects of our build from design right through to construction that enabled us to have a stress free build and also peace of mind as we were guaranteed a completion date. We are absolutely delighted with our new home and we recommend Easyway Building Brokers to anyone considering building a new home.
The land I purchased I knew would be a very difficult block to build on. However, Easyway Building Brokers took on the challenge and I was extremely impressed with their impeccable knowledge, thoroughness, organisation, attention to detail, communications ability, delivery style and follow through in all aspects of the planning and design stage right through to building and delivery of my house.
I recommend anyone who is seeking to build a house with Easyway Building Brokers as they have a truly unique business in which they took care of everything that needed addressing promptly and of which I was eternally grateful for. Just as importantly my house was built within budget and in good time.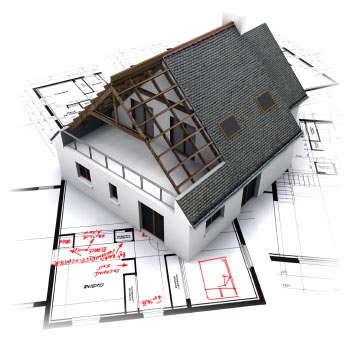 Ok ok ok it is official these guys rule. We just spent an hour at our frame (I know it is merely a frame) but I am SO GLAD that we went with Easyway Building Brokers because I have exactly what I want where I want , after walking through the other hmmm remain nameless project builder house they are all the same poorly set out not thought out and sooooooooo not what we wanted . We got exactly what we wanted . The guys are the best and I can't thank them enough for making our dream come true . Thanks again Easyway, your guys rule!!!
This is the second home I have built. I wish I had found Easyway Building Brokers to build my first home and I would not have had the disaster I had dealing with the large project builder. With my first home, I incurred thousands in extra costs and huge time delays that meant we were paying rent and a mortgage for months while they finally finished our home. Even then the finished result was far below the standard I had expected. I was extremely pleased to find that every promise made by Easyway Building Brokers was kept. We had a guaranteed fixed price contract, guaranteed build time and an exceptional quality finish. I cannot thank Easyway Builder Brokers enough. I strongly recommend them to anyone considering building a new home.
- Mark & Brooke – Stafford
- Matthew - Mountain Creek
- Carolyn and Mike – Beerwah
Become the next Happy Easyway Customer...